Welcome!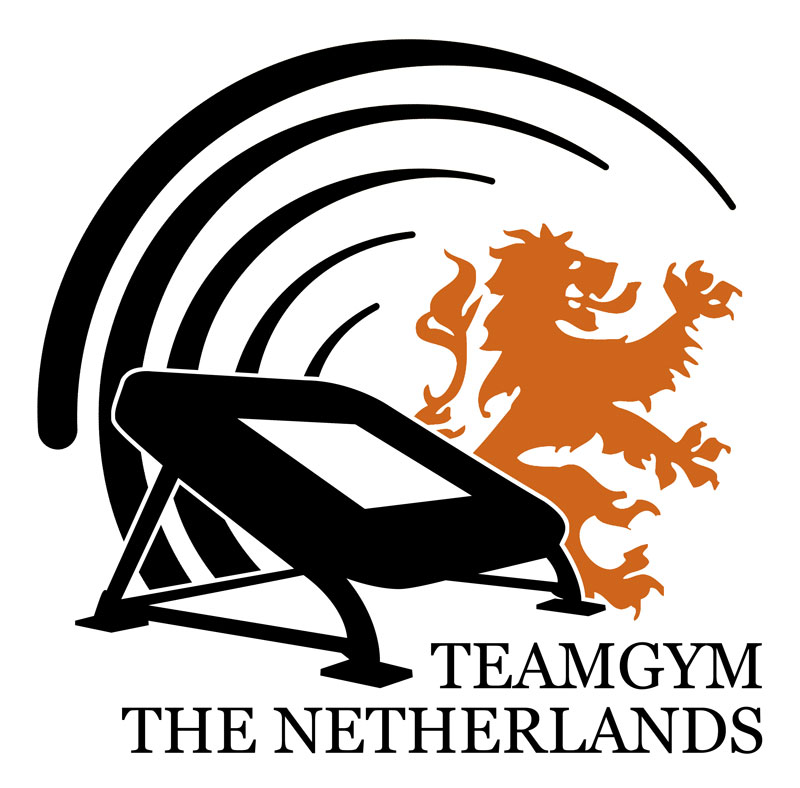 Welkom op de website van het EK-Teamgym!
Op deze website vind je alle laatste ontwikkelingen en nieuws omtrent de Nederlandse teams die gaan strijden voor het Europees kampioenschap Teamgym.
Je kunt je ook abonneren op onze website. Elke keer als we een nieuwsitem plaatsen, dan ontvang je daarover een e-mailbericht. Ga naar het
nieuwsoverzicht
en vul je e-mailadres rechtsonder op de pagina in.
You currently have no published posts. To hide this message either add some posts or disable displaying posts on the Presentation Page in theme settings.