Welcome!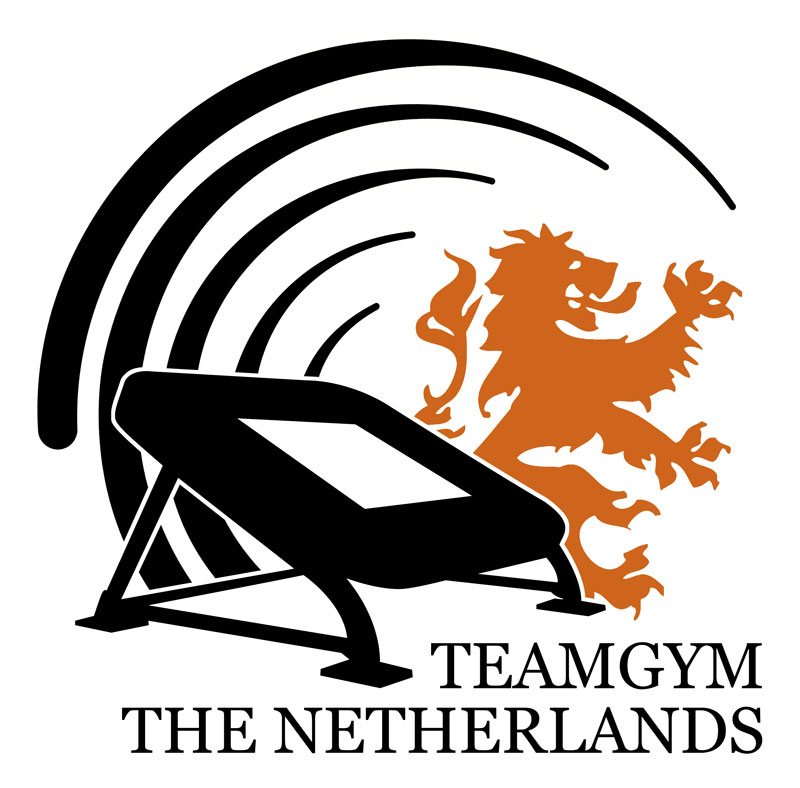 Welcome to the website of the Dutch teams for the European Championship Teamgym!
On this website you will find all the latest developments and news about the Dutch teams that will compete for the European Championships Teamgym.
You can also subscribe to our website. Every time we post a news item, you will receive an email about it. Go to
news
and enter your email address in right corner of the page.
You currently have no published posts. To hide this message either add some posts or disable displaying posts on the Presentation Page in theme settings.